Restaurant and Lounge Bar
me
Enjoy the perfect creations which creatively combine modern trends with the traditional Slovenian cuisine. Try the original Bled Rose slice at our lounge bar and enjoy the view.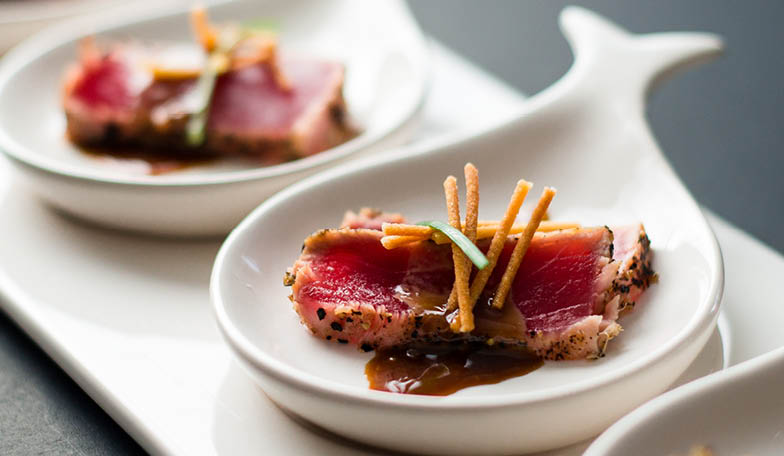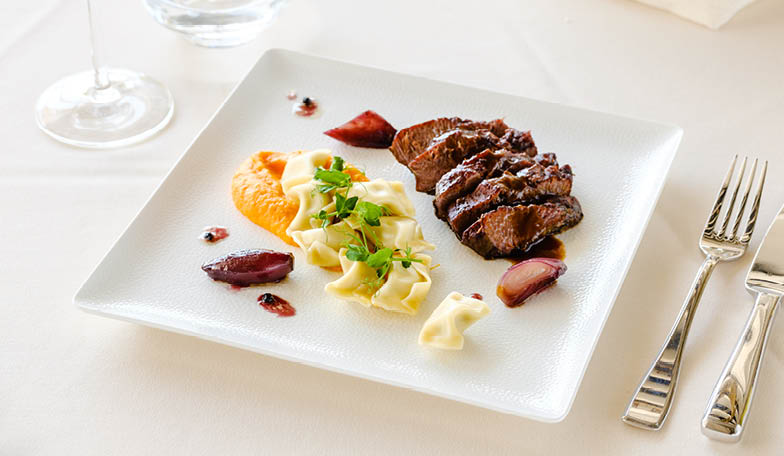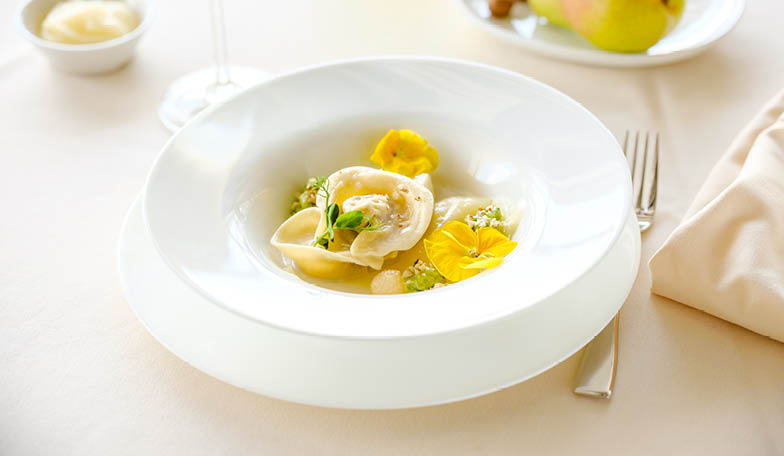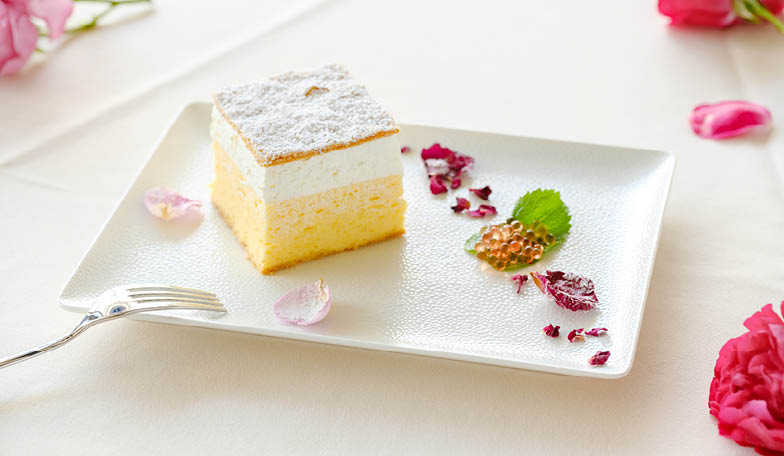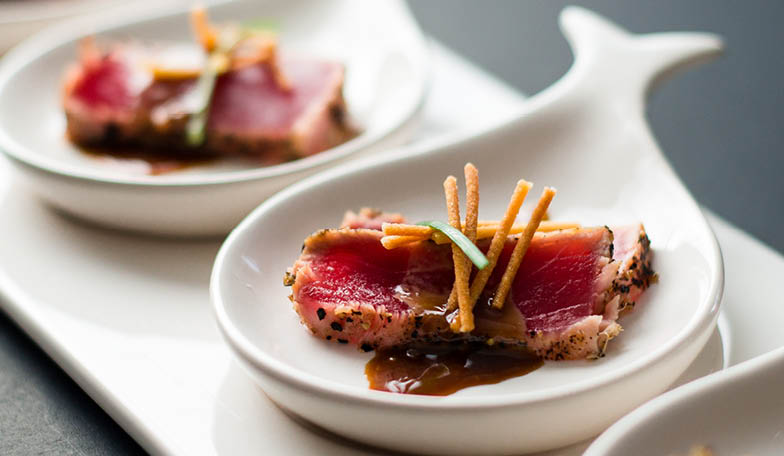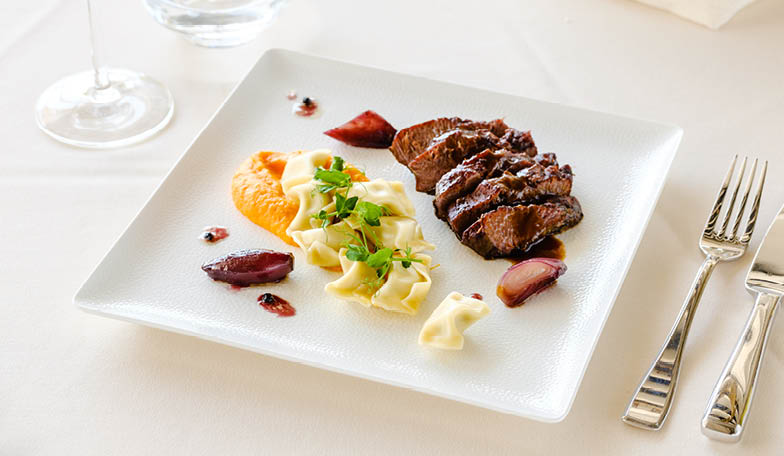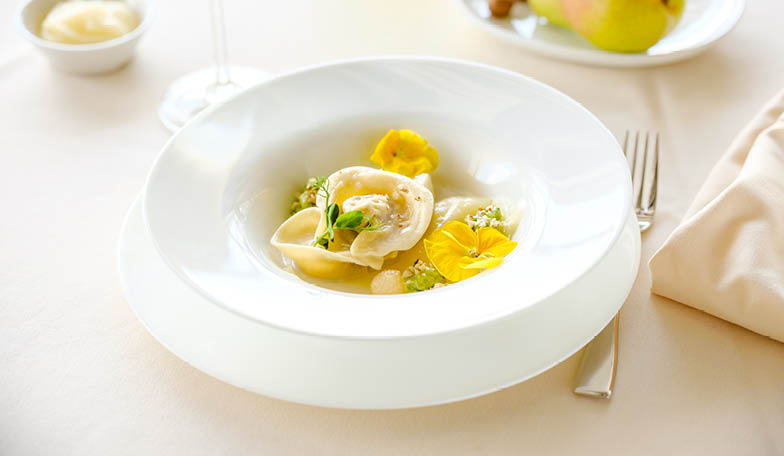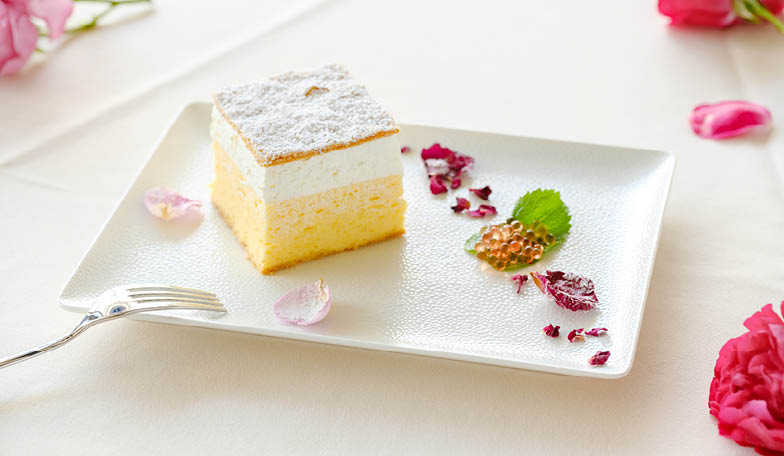 Rose restaurant
We would like to take you on a culinary journey with gastronomical creations made with premium local ingredients and exclusively fresh produce. We are proud our quality dishes are prepared without artificial additives in flavor enhancers. And with a glass of wine from our rich wine card we will bring your experience to an even higher level. Restaurant is open for À la carte menu as well.
---
Open 7 days a week:
12 – 3 pm
6 pm – 10 pm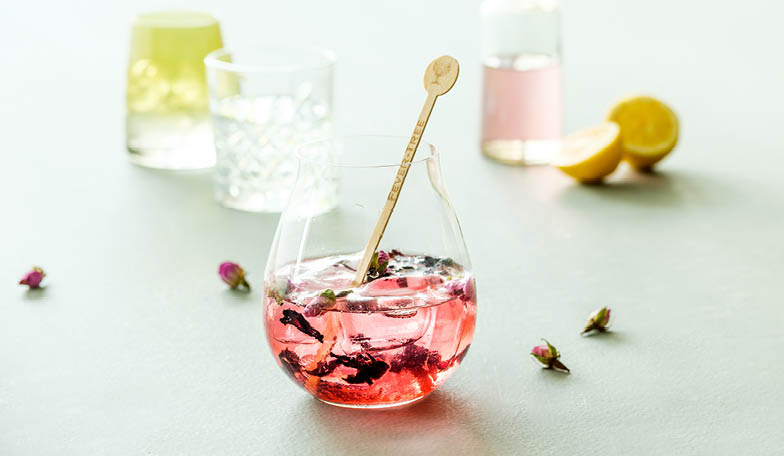 Lounge bar
You can't visit our lounge bar without trying the Bled Rose slice with fruit caviar with rose petals and the rose cocktail Bled Rose that captures the very soul of our hotel.
---
Open 7 days a week:
7 am – 11 pm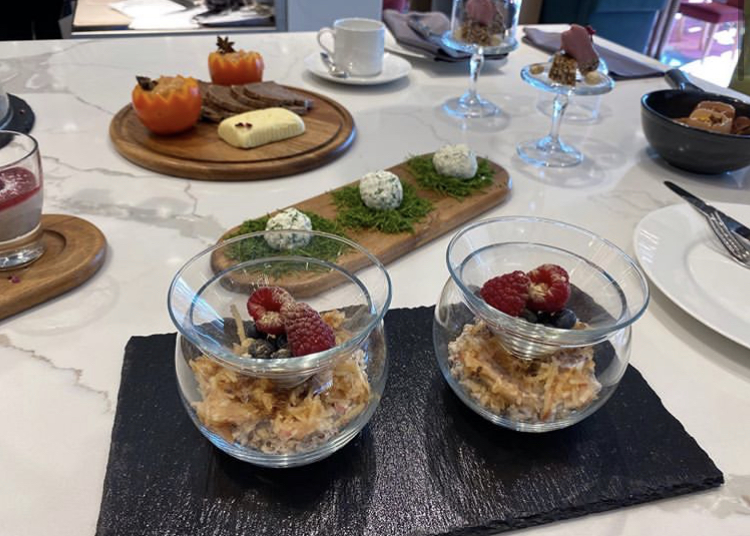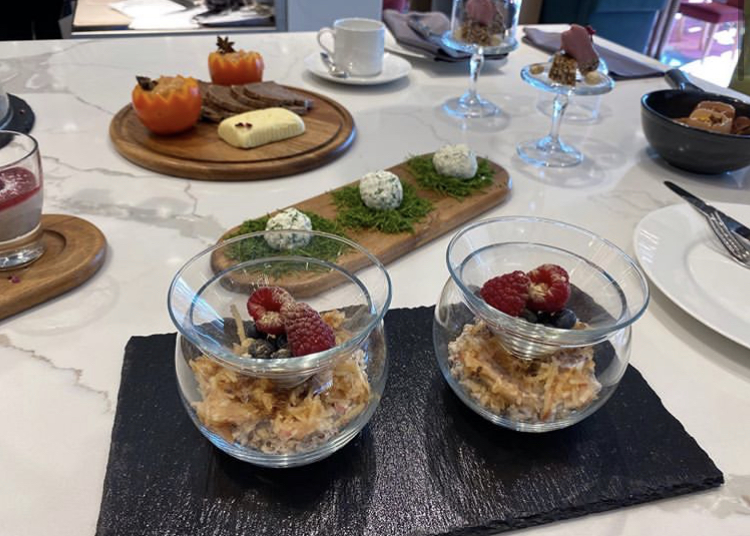 Detox Brunch
Your brunch experience, which is tasty and healthy and prepared of best ingredients, will be even more complete with endless views on beautiful nature.
---
We will serve you brunch every weekend of the year.
nu